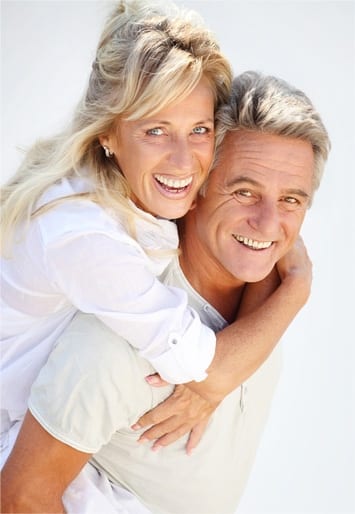 Welcome To
Halton Denture Clinic Oakville
Halton Denture Clinic simplifies the process of getting your quality dentures and a new smile. We strive to provide high-quality denture solutions at affordable prices and are here to help you with your denture needs. Applying safe, non-toxic, and clean procedures together with a state of the art full-service dental laboratory where we create and repair all of our prosthesis on site. This assures high precision and efficiency in which we are able to take care of you and your denture needs from start to finish.
Our Oakville Denture Clinic provides care are that obeys to all cleanliness and sanitizing standards, following a strict infection prevention and control procedures in our everyday operations.
We make it convenient and easy so you can have the freedom and life you deserve. You will receive dentures that help you live life comfortably and smile from cheek to cheek.
Our denture clinic is conveniently located in the brand-new state of the art facility at North Oakville Medical building, Oakville right by the entrance of Oakville Trafalgar Memorial Hospital.
Implant Dentures have been found to be the closest to replacing your natural teeth. They substitute the roots and create a solid foundation to retain and/or support a denture.
This type of denture replaces all the missing teeth on either upper, lower or both arches to restore your appearance.
Halton Denture Clinic offers flexible metal free dentures, partial acrylic dentures, and metal acrylic dentures, referred to as cast partial dentures.
When the time comes for the natural teeth to be extracted, Immediate Dentures are used to avoid the embarrassment of having to go without teeth during the healing process.
We offer the quickest and most reliable denture repair service in Oakville. Our denture clinic has a full denture lab on-site to perform any denture repair while you wait.
At Halton Denture Clinic & Implant Solutions Denture Reline and Denture Rebase can be performed same day.
Soft Liner is great solution for those who experience constant irritation or have sharp prominent areas. Soft liners will provide great relief for those with chronic discomfort.
Poor fitting dentures can lead to bite problems, speech impediments and tissue irritations. We assess and recommend solutions for you to consider.
Halton Denture Clinic offers both sports mouth guards and dental night guards to help protect your teeth during sports and while you sleep.
Why Halton Denture Clinic?
Halton Denture Clinic provides its patients with timely, affordable, and reliable denture solutions. Whether you need to get your dentures repaired, are looking for new dentures, or want to schedule a check-up, you can rely on the expert denturists at Halton Denture Clinic for high-quality denture care. Some of the benefits of working with us include:
Exceptional Customer Service
Complimentary Personal Consultation
On-site Certified Dental Laboratory
Electronic billing to insurance
New Technologies and Techniques

We Speak English, Cantonese, Ukrainian and Russian
For these reasons and more, Halton Denture Clinic & Implant Solutions is the leading denture clinic serving the Oakville area. Contact us to learn more about our denture services and to book a FREE consultation – we looking forward to having you!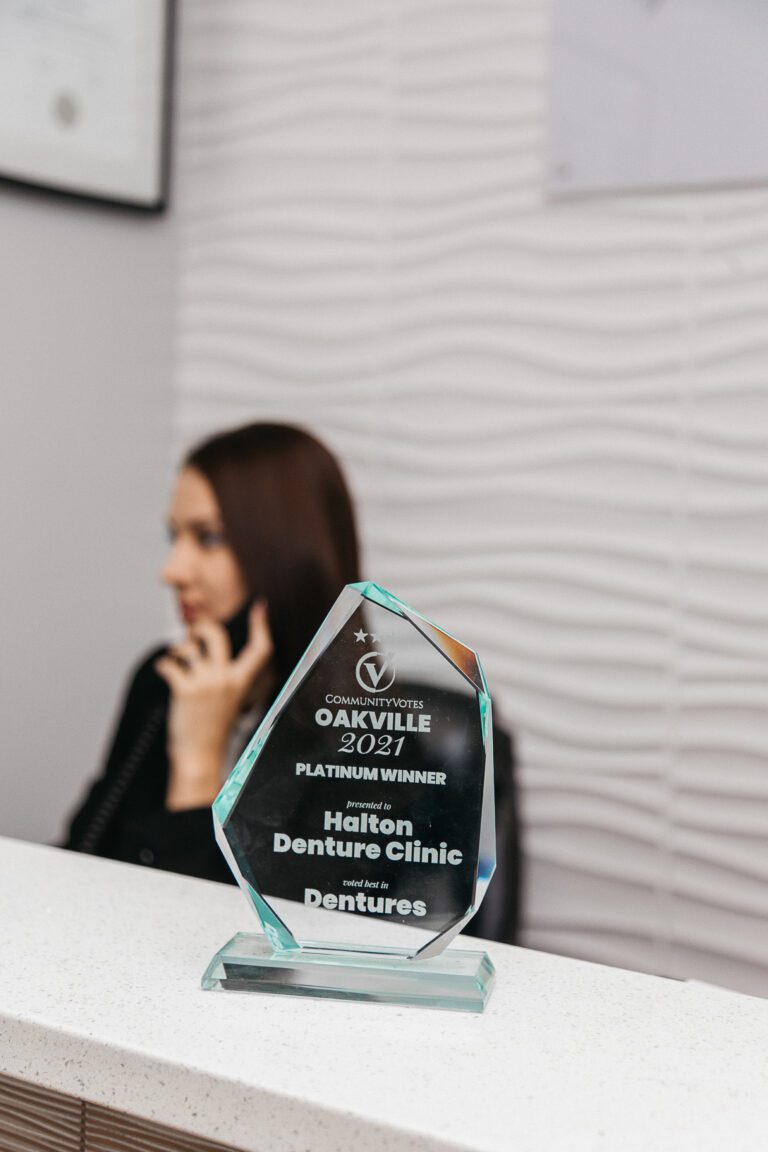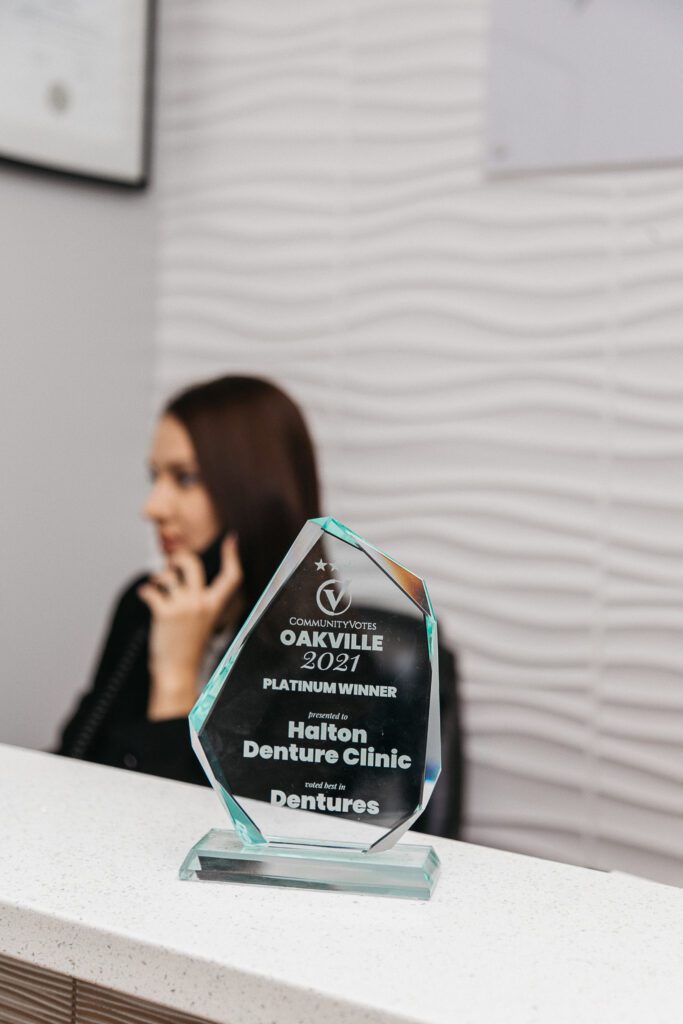 What Patients Say About Us