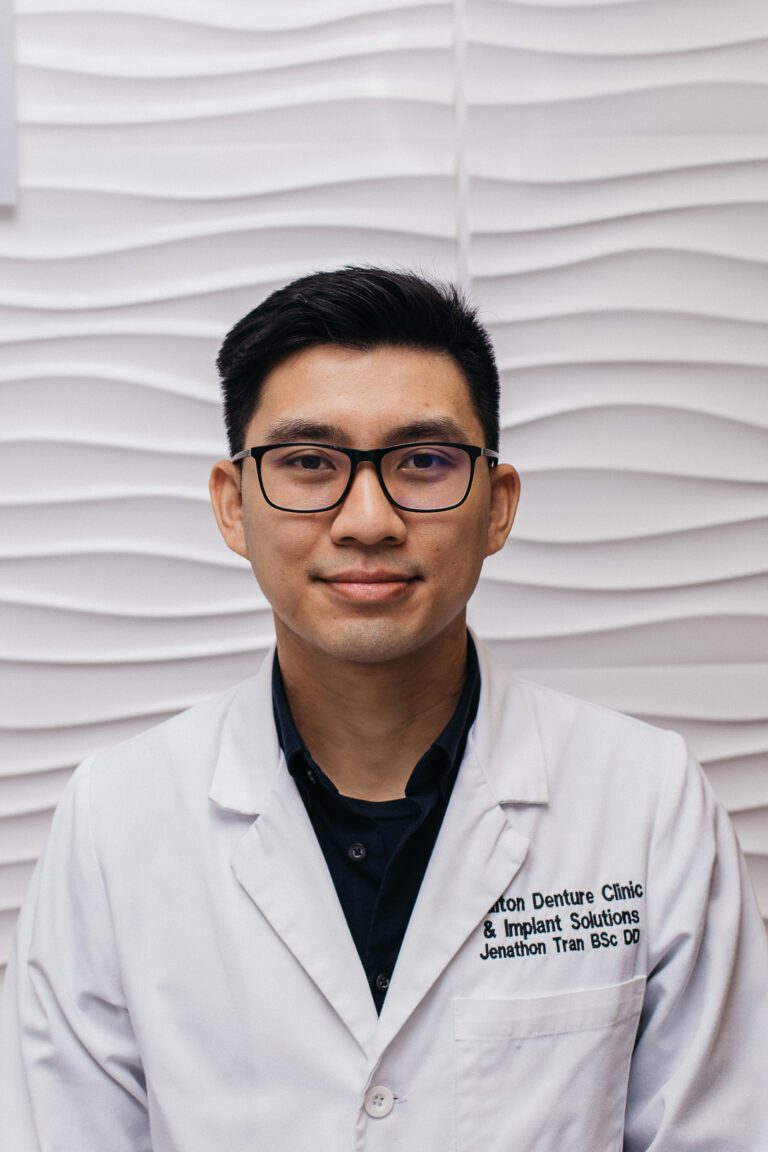 Jenathon Tran BSc DD
Denturist
Jenathon received his Bachelor's Degree having graduated from University of Waterloo with Honours in Science and Minor in Biology. His passion for knowledge let him into furthering his career through completing Denturism Program with Honours and becoming a licensed Denturist. Furthering his Education in Denturism, he completed training in Biofunctional Prosthetics Systems (BPS), specializing in custom dentures.
Jenathon is an active member of Denturist Association of Ontario as well as the College of Denturist of Ontario Jenathon enjoys spending time playing badminton, board games and snowboarding with his friends.
Languages: English, Cantonese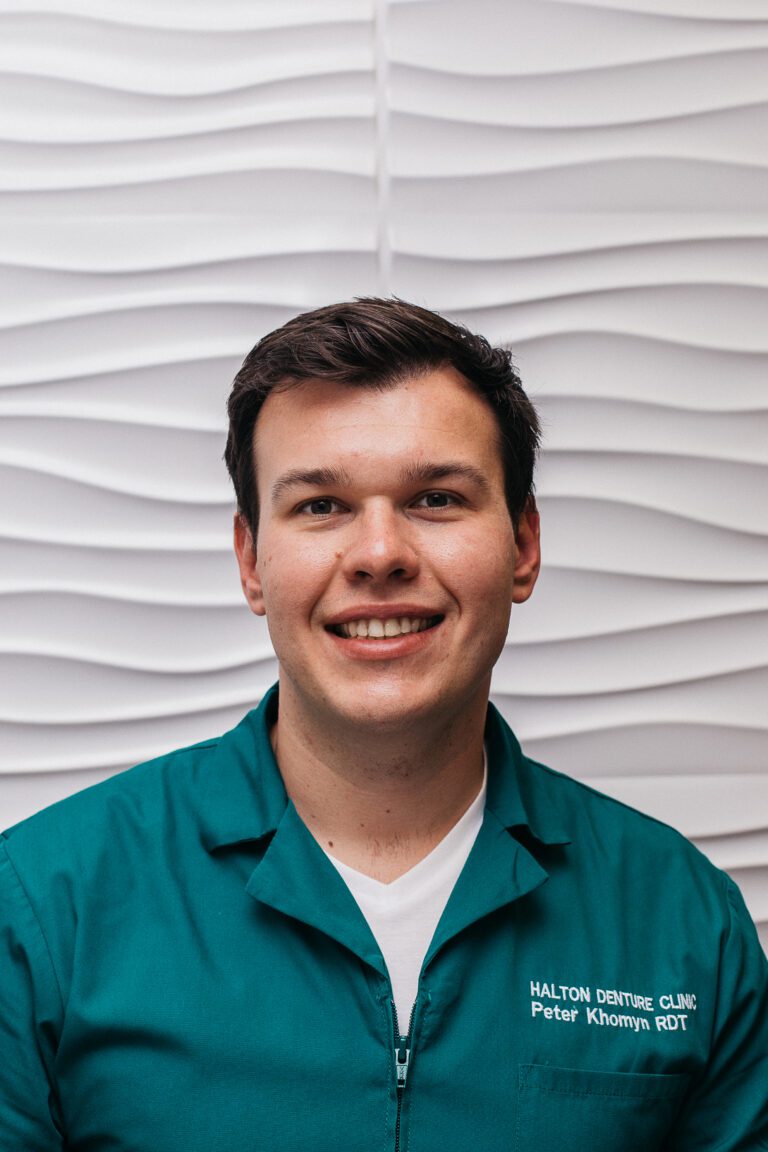 Peter is a proud owner of Halton Denture Clinic & Implants Solutions. He graduated the Dental Technology program from George Brown College in 2014 and became a Registered Dental Technologist. Peter is responsible for technical aspects of denture fabrication. His detailed work gives dentures that natural look creating great smiles. Peter is dedicated to provide the quality dental restorations to the clinics patients, in order to improve patient's quality of life.
Peter Khomyn is currently a Member of Association of Dental Technologist and well the College of the Dental Technologist.
In the winter months, you can find Peter skiing in one of Ontario's ski Resorts and throughout the year see him taking long walks with his lovely wife Yuliya and their Golden Retriever named Oscar.
Languages: English, Ukrainian, Russian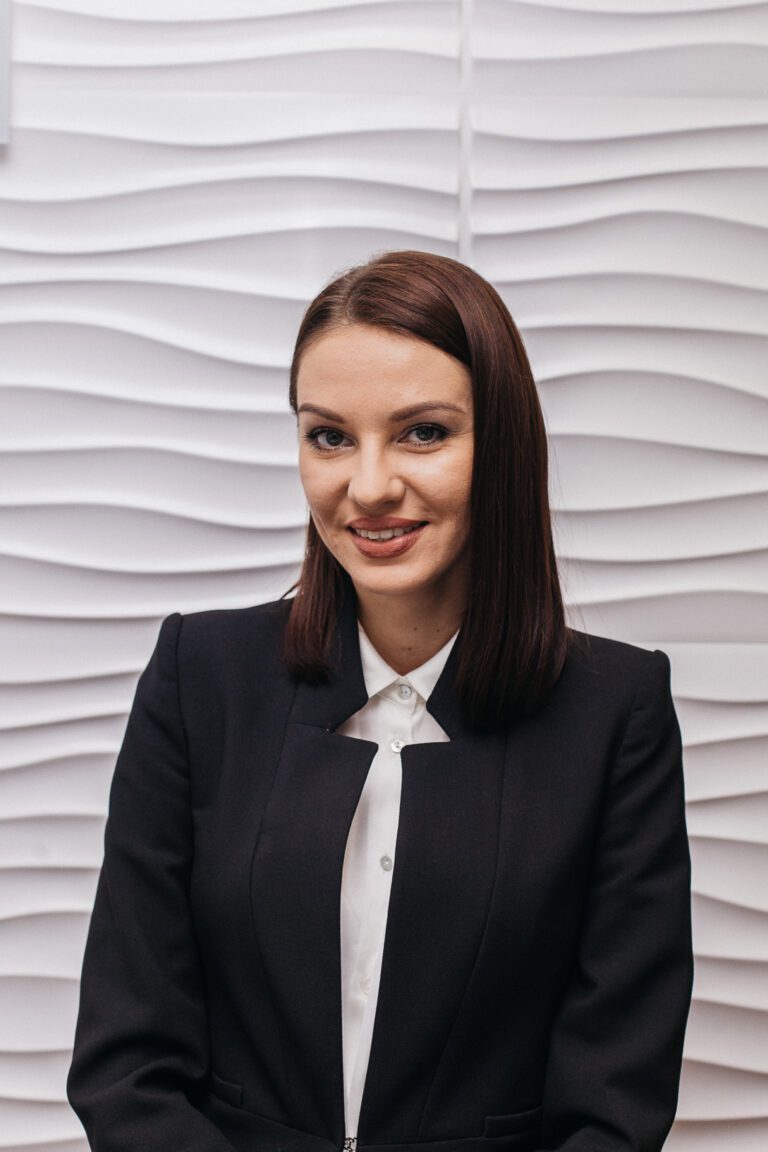 A friendly, helpful and professional team leader. Yuliya completed her Bachelor of Commerce in 2015. Yuliya enjoys working in a friendly environment and greets all of our patients with her lovely smile. She enjoys helping patients understand their dental coverage and strives to ensure a pleasant visit.
Yuliya brings creativity and organization to our clinic. As an office manager encompasses our welcoming environment and compliments our supportive staff.
Outside the clinic Yuliya enjoys going on nature walks with her dog Oscar, and loves spending time with family and her cat Topa. Yuliya loves to travel and explore the corners of the world. 
Languages: English, Ukrainian, Russian

Explore All Of Our Denture Services
Denture Services In Oakville